Research at Flavoria®
Flavoria® is a multidisciplinary research platform. It offers research possibilities and environments to both scientific and commercial entities, including research institutions, students writing their theses, and companies developing their products and services. Sustainable development and human health are at the center of Flavoria's research.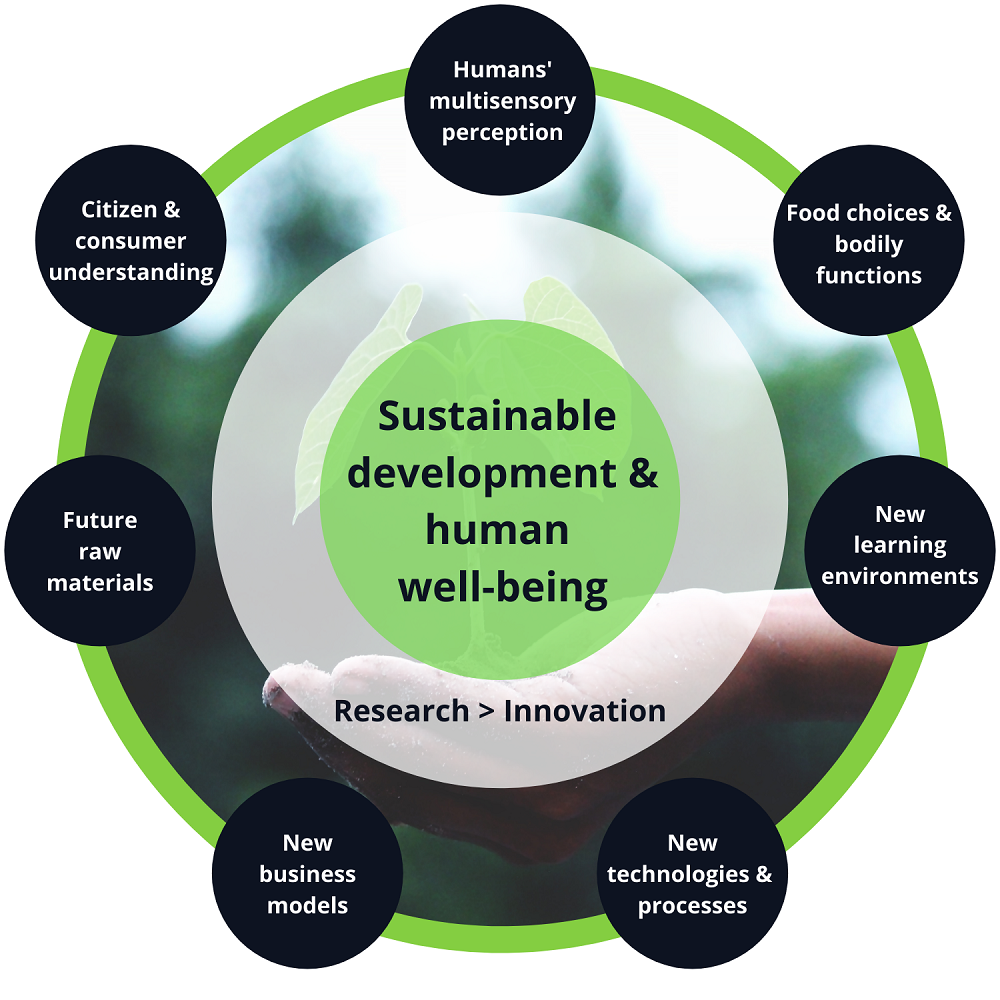 From data to interventions and experiences
Flavoria® enables multidisciplinary research by either utilizing long-term data or by offering three different kind of research environments for building intervention study. At the lunch restaurant and café, one can monitor costumers' food choices and measure the amount of bio-waste produced.
In addition to the restaurant and café, there is a separate research space, Aistikattila®, which is a systematic research, design and testing laboratory for multi-sensory experiences. Experiences can be modified through pictures, soundscape, lights, scents and videos.
See Flavoria's interactive Research Guide here or open the guide as PDF
Research environments of Flavoria: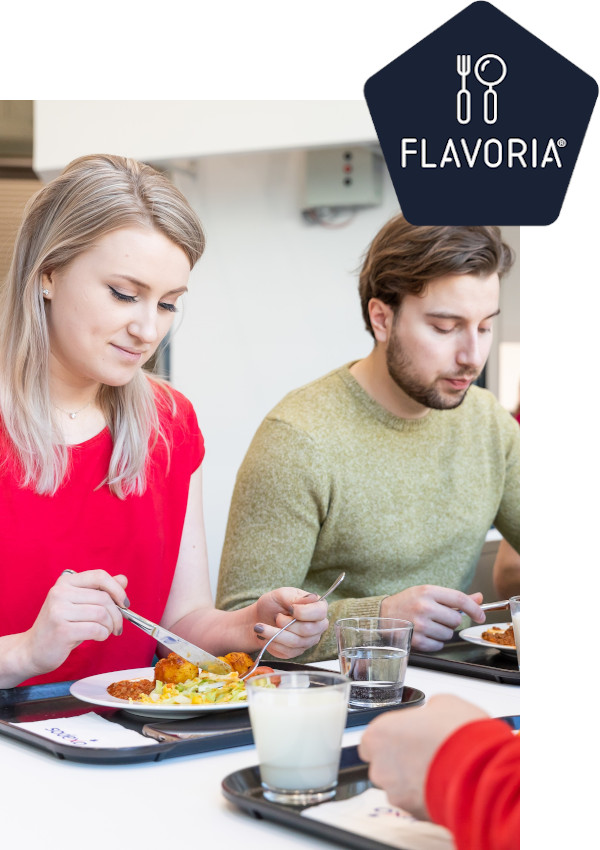 ---
Lunch restaurant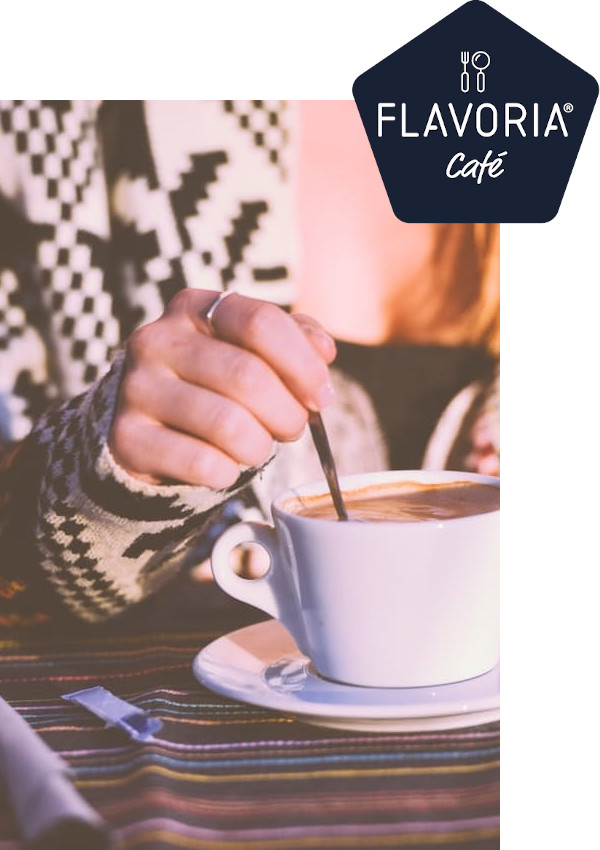 ---
Café and Snack shelf
University of Turku leads the research and development activities and collects data from the platform. Aistila Oy, as a partner of University of Turku, offers quick and flexible research services. Sodexo Oy operates the practical restaurant activity.
Research possibilities of Flavoria®: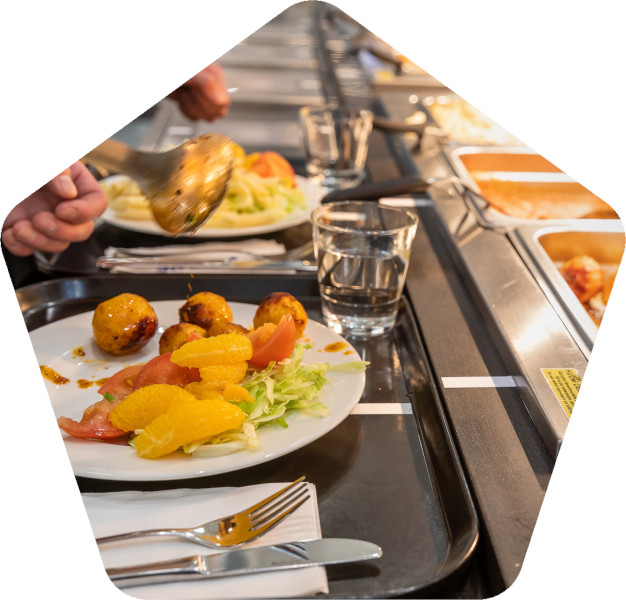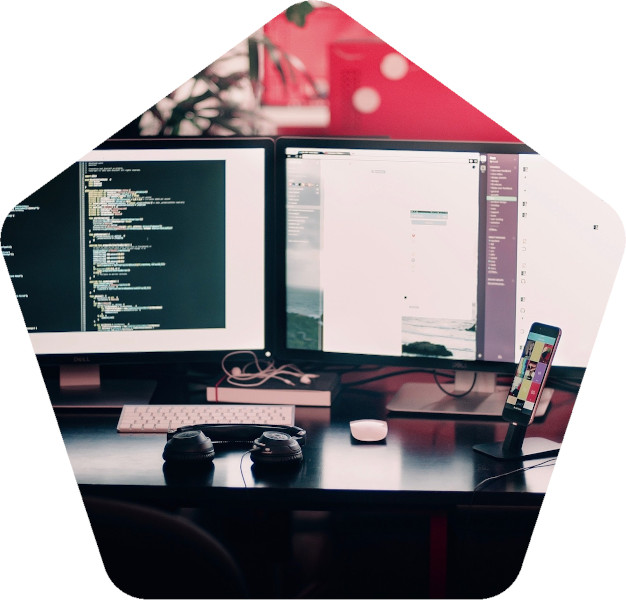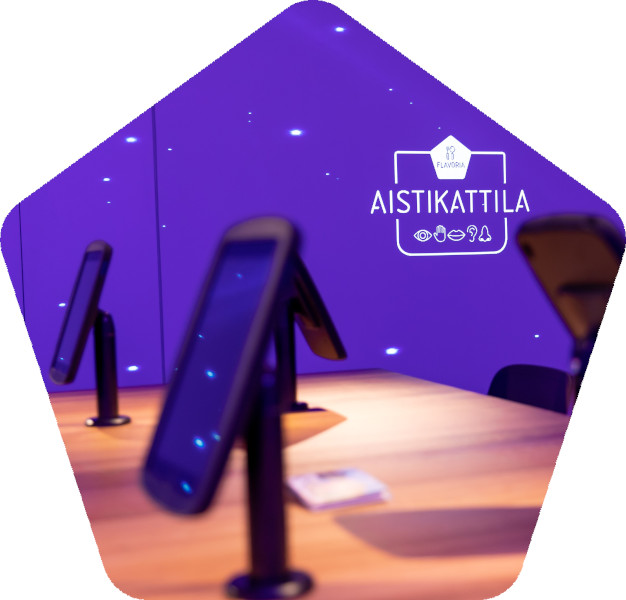 Intervention study at the lunch restaurant lunch line or at the café

Flavoria® research platform gathers data daily: choice of food, amount of biowaste and consumption of different meals

Utilization of multisensory environments in research, education, events and innovation workshops
What does Flavoria® offer for companies?
In Flavoria® one can study customer behavior and choices in an everyday setting. The subject of research can be a new food or beverage product, a new food ingredient, packaging, concepts, different kinds of sensation elements or digital services.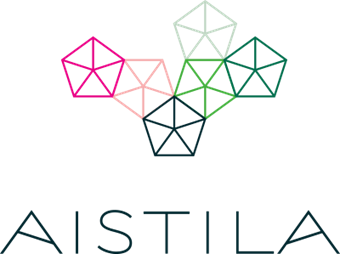 Our services:
Product testing at Flavoria® lunch line and industrial kitchen

Product testing in an immersive environment Aistikattila®

Product, package and selection testing at Flavoria® Café

Sensory trainings

Multisensory brainstorming and development days
AISTILA® helps to optimise your products or spaces for the target group.
Scientific board (this will not be shown on the page, this is for navigation menu)
Flavorias' research activity is advanced and navigated by scientific board that consists of a group of representatives from different disciplines.
Faculties involved in Flavoria are:
University of Turku
University of Helsinki
Are you interested in the research possibilities of Flavoria®?
Contact us and ask further details: flavoria@utu.fi
---