Flavoria® combines customers, scientific research and businesses
Genuine development requires more multidisciplinary approaches, utilization of technology and deep understanding of new raw materials, production processes, human body and behavior. Flavoria® combines multidisciplinary scientific research, flexible research services for businesses and lunch restaurant & café services for daily customers. We aim to produce scientific knowledge and consumer understanding to support new solutions related to sustainable development and well-being.
| | | | | |
| --- | --- | --- | --- | --- |
| | | | | |
| Restaurant & café | | Living Lab | | Research & development laboratory |
| Restaurant & café for ca. 1000 daily users. | | | | Using new technology. |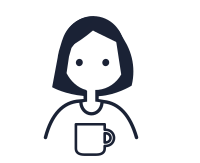 Restaurant & café
Restaurant & café for ca. 1000 daily users.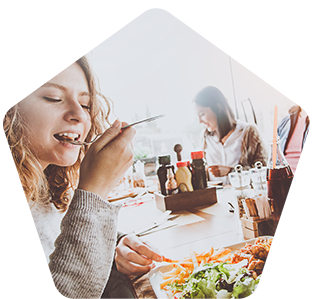 Living Lab


Research & development laboratory
Using new technology.

What does Flavoria® offer for scientific research?
Flavoria® research restaurant includes three research environments. In the lunch restaurant and café, you can monitor costumers' food choices, measure the amount of bio-waste produced and observe eating experiences of each customer. Alongside the restaurant there is a separate research lab, Aistikattila®, which is a systematic research, design, and test laboratory for multisensory experiences.
Four faculties from the University of Turku – Faculty of Medicine, Faculty of Social Sciences, Faculty of Technology and Turku School of Economics – are involved in Flavoria's research activities. The University of Helsinki is represented by the Faculty of Agriculture and Forestry.
Research environments of Flavoria: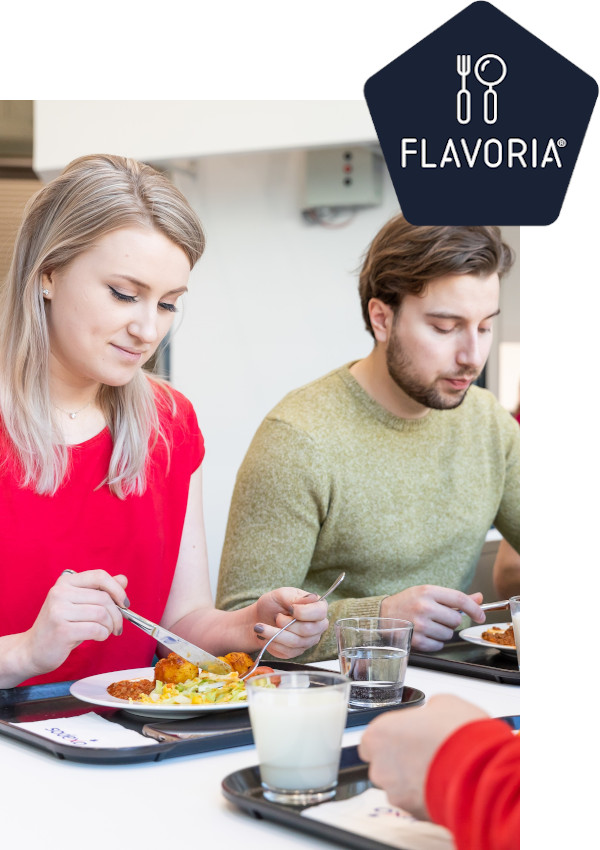 ---
Lunch restaurant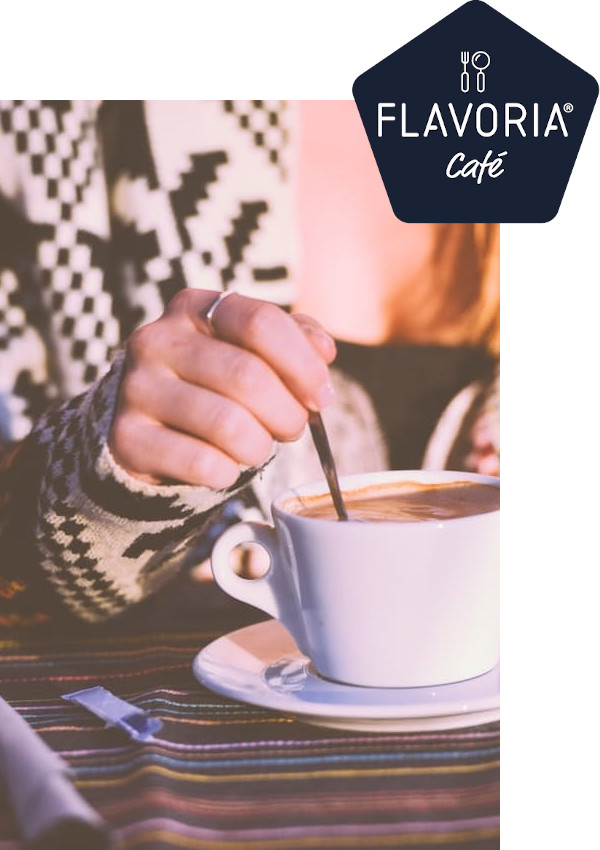 ---
Café and Snack shelf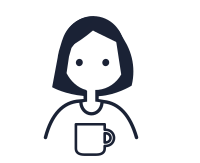 What does Flavoria® offer for customers?
Flavoria offers an inspiring lunch restaurant and café environment where customers can participate in different studies and in the development of new food solutions, learn about their own lunch choices and earn different rewards with the My Flavoria® app. The app provides information e.g. about the nutritional values of your personal lunch portions and about bio-waste you leave behind. Currently the app is available only in Finnish in the Google Play Store and App Store.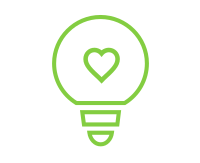 What does Flavoria® offer for companies?
In Flavoria®, we can study consumers' behavior and choices in an everyday setting. The subject of research can be a new food or beverage product, a new food ingredient, packaging, concepts, different kinds of sensation elements or digital services. New monitoring and measuring technologies for studying human experiences, movements and behavior are being developed continuously. Flavoria® is an ideal place for companies to test and validate also these kinds of new tools and technologies.