Flavoria® is a novel food experience center offering new possibilities for food and foodtech related research and development. It consists of a lunch restaurant, a café and a snack shop serving 1500 daily customers. Flavoria is a living lab both for to the academic research as well as for companies and their customer experience development needs.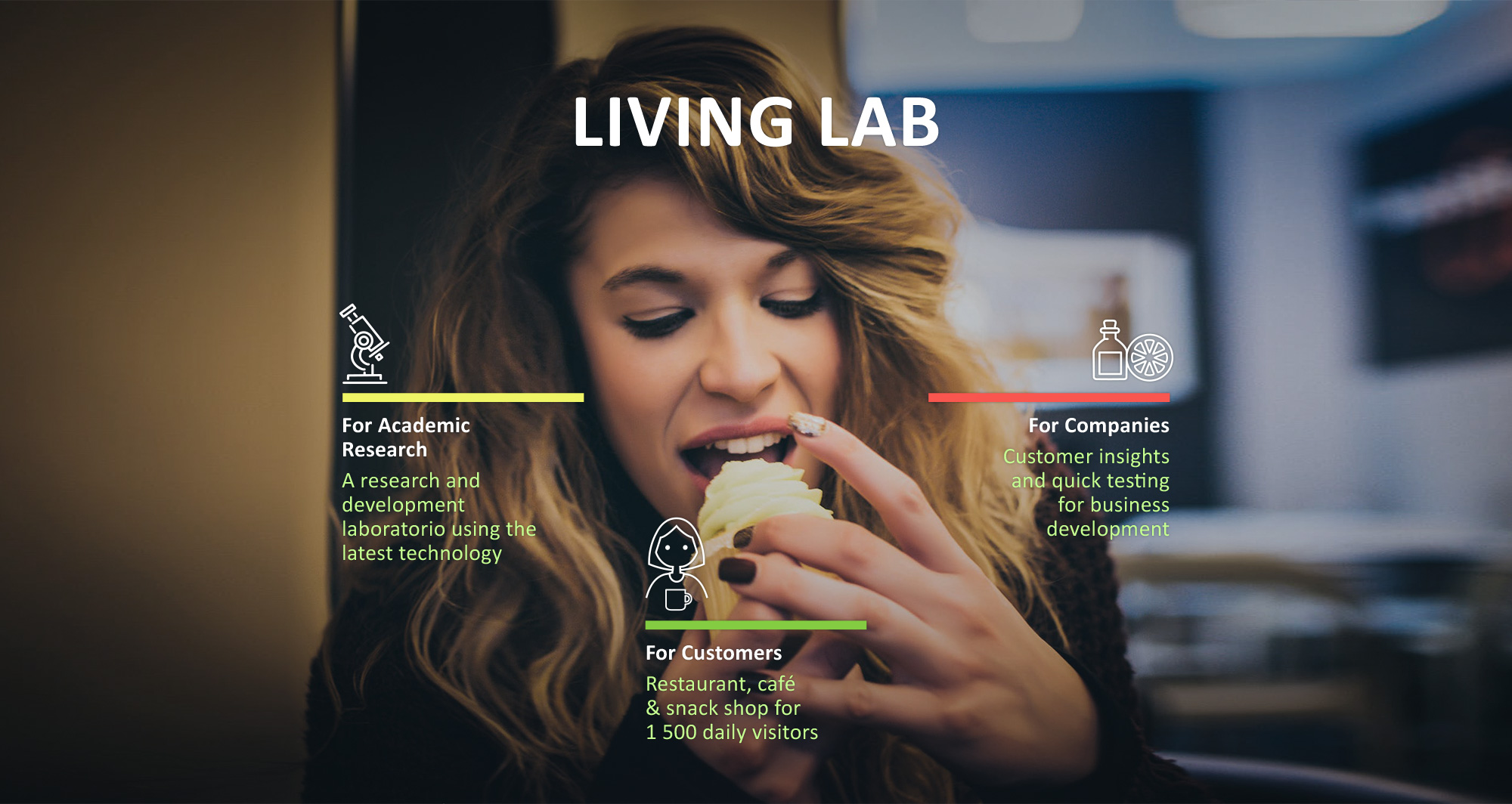 Flavoria® is the first plave in North Europe for researching people's holistic experience of food.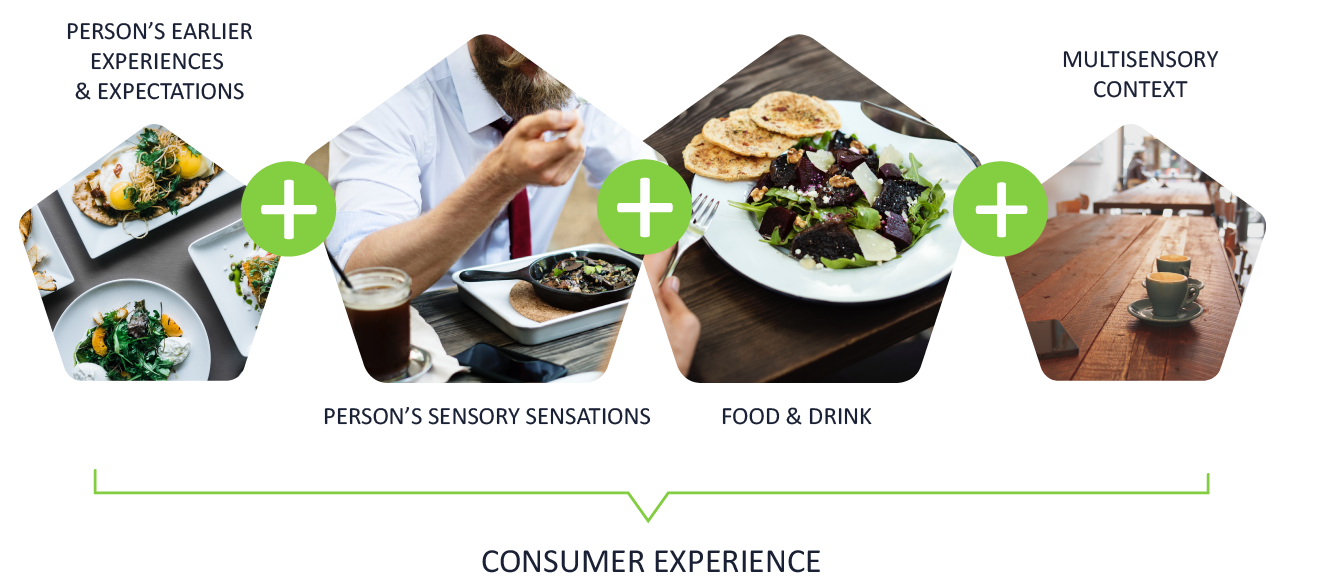 About
University of Turku introduces Flavoria®: a new food experience center and research platform for studying the real-life consumer experiences.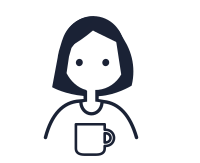 Flavoria for the restaurant and café visitors
A lunch restaurant, café and snack shop with the possibility to experience something new and participate in research action.

MyFlavoria
MyFlavoria is a mobile application for Flavoria's customers for participating in the research and benefiting from nutritional info and discounts.

Research
Flavoria® creates new possibilities for researching peoples' food and eating experiences both in real life context and in a multisensory lab.

Services for companies
Flavoria® offers new kinds of consumer-centric solutions for customer experience research and development for both food reated as well as non-food businesses.