Flavoria® is a multidisciplinary research platform at the University of Turku that can be used for producing new scientific knowledge and consumer understanding for the sustainable development of both society and business. This unique lunch restaurant, café, and snack shop serves around 1,000 customers every day and simultaneously acts as a continuous research and development laboratory. Flavoria offers research possibilities and environments to both scientific and commercial entities, including research institutions, students writing their theses or companies developing their products and services. Sustainable development and human health are at the centre of Flavoria's research.
---
For Scientific Research
A research and development laboratory utilizing multidisciplinary technological solutions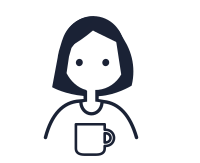 ---
For Customers
Restaurant and café for 1,000 daily customers

---
For Companies
Customer undestanding and quick testing
Genuine development requires more multidisciplinary approaches, utilization of technology and deep understanding of new raw materials, production processes, human body and behaviour. Flavoria® combines multidisciplinary scientific research and flexible research services for companies. Five faculties from University of Turku – Faculty of Medicine, Faculty of Education, Faculty of Social Sciences, Faculty of Technology, Turku School of Economics and Brahea Centre – are involved in Flavoria's research activities. University of Helsinki is represented by the Faculty of Agriculture and Forestry. The aim is to promote new solutions for the needs of sustainable development and well-being.
News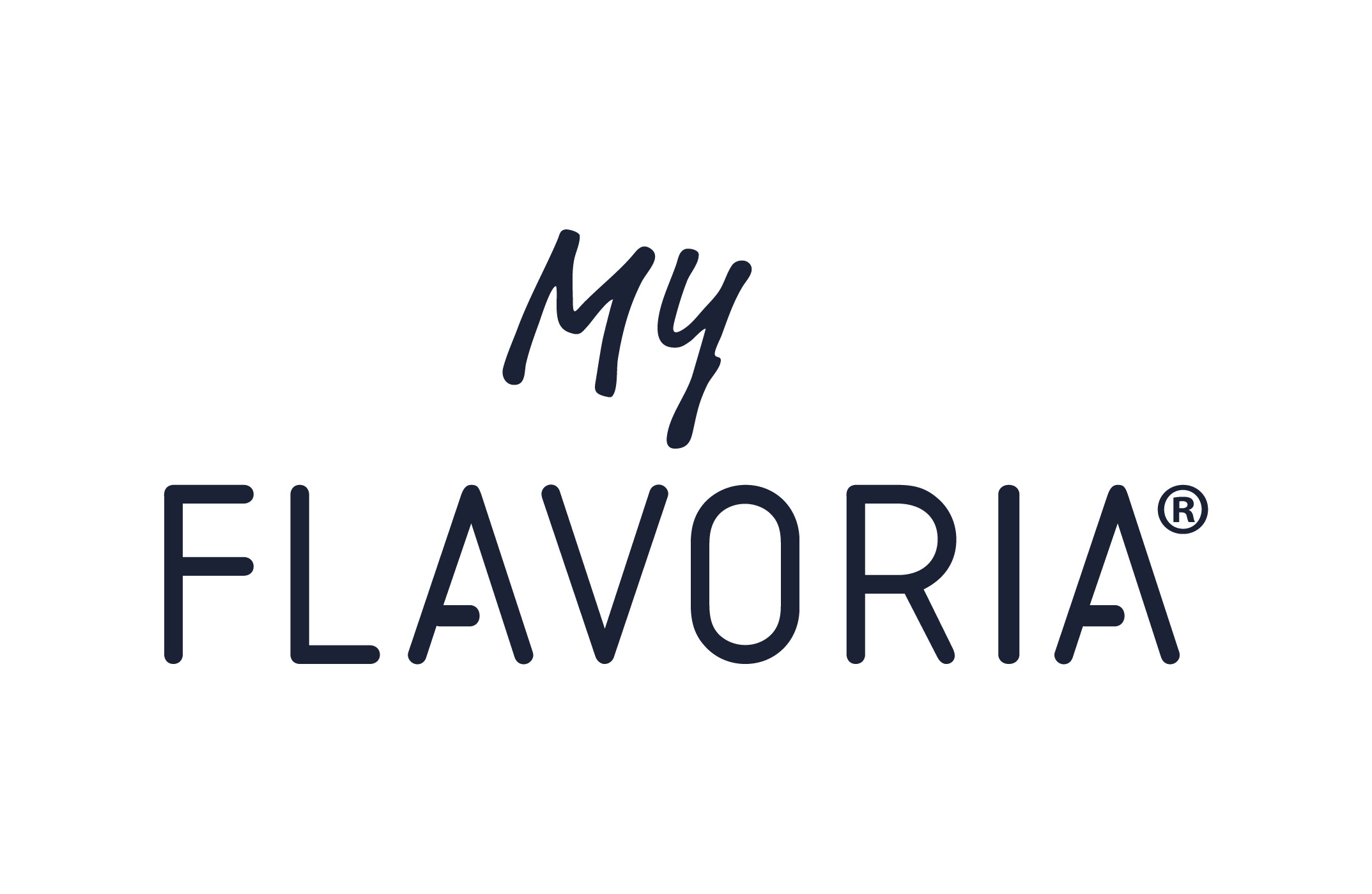 Flavoria's customers' food knowledge and research application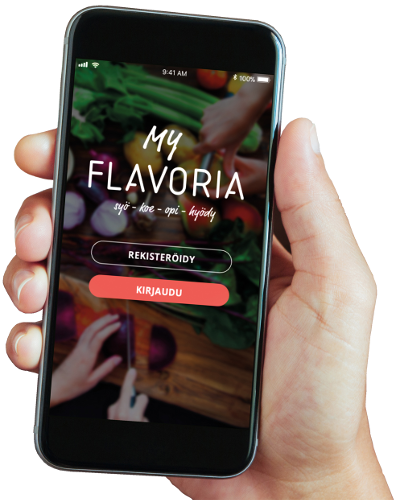 ---