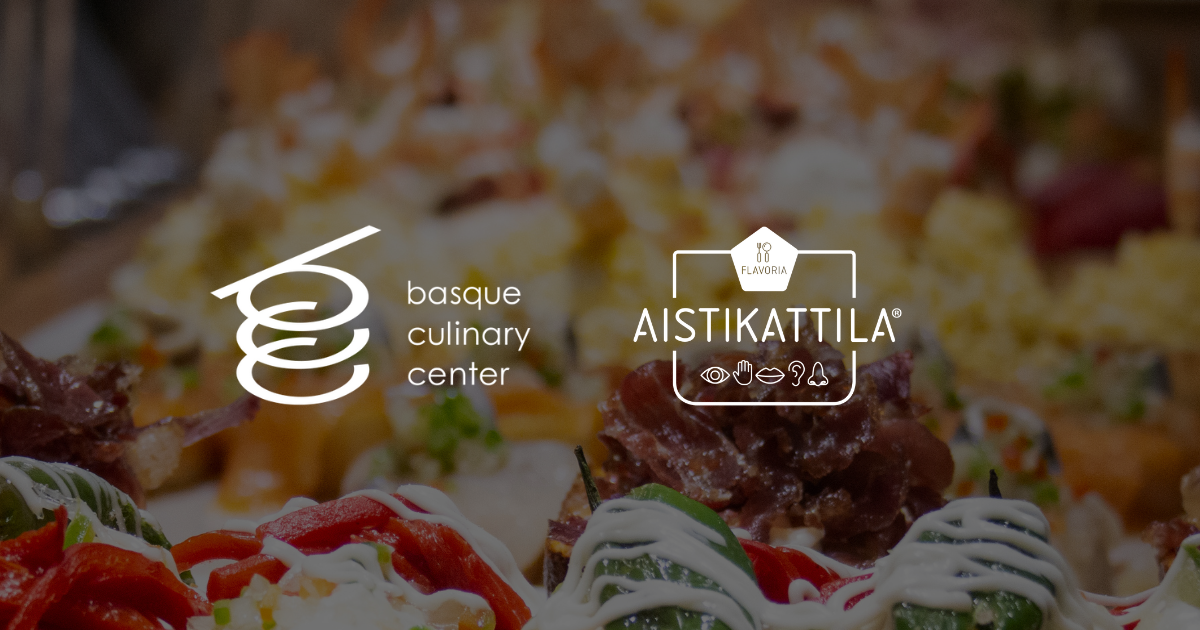 Functional Foods Forum and Basque Culinary Center organize a joint pilot study in Aistikattila during the week 22 (from Monday May 29 to Thursday June 1). The participants get to evaluate Basque "pintxos" which are tapas-like small food portions, but in this case with a Finnish twist. You will need to participate in the evaluation on two different days (evaluation A and B, approx. 30 minutes per session) and you can choose the days and times when you sign up.
Place: Aistikattila, Medisiina D, Kiinamyllynkatu 10
Time: May 29 – June 1 at 10:30, 13:00 or 15:30
Signing up for the evaluation
If you are interested in participating in this evaluation, please fill in your contact details in Konsta here. At the latest on the next business day, you will receive an invitation by email to choose the days and times for the evaluation.
Please note that the samples contain oat, egg, milk, fish, wheat, hazelnut, almond and sulphate. The samples may contain traces of peanut, other nuts, soy and sesame seeds.
For more information about the evaluation and privacy notice of the study, please contact Project Researcher Nora Logrén, nodalo@utu.fi, or see the Privacy Notice (in Finnish).
In collaboration with: