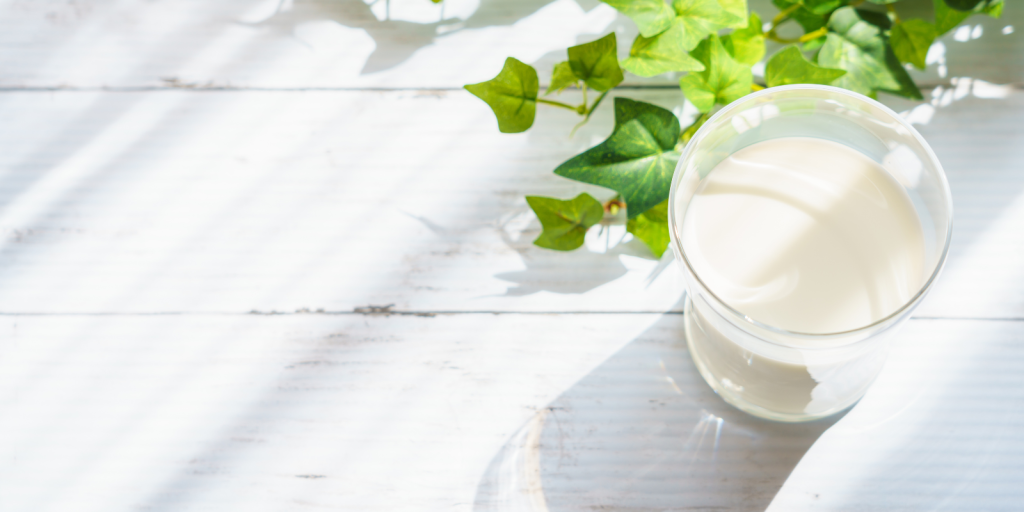 We are seeking volunteers who experience stomach symptoms after ingesting milk to participate in a clinical study. The goal is to study how milk proteins affect the abdominal symptoms in healthy individuals.
The Department of Life Technologies of the University of Turku will carry out the research during 2022. The study includes three study periods of three (3) days. There is a break of three (3) days between the study periods. Other foods containing milk are prohibited during the study periods.
You may be suitable for the study if:
You get symptoms from regular milk
You are 18–65 years old
Your weight index is 18.5–30
You have not received antibiotic treatment in the last 3 months
You do not have regular medication (excluding hormonal contraception)
There is no immediate long-term benefit expected for the study participant.
If you are interested in participating in the study, please contact researchers via email, SMS, WhatsApp message or call (calls from 8 to 16 on weekdays).
For more information and enrollment:
MSc, doctoral candidate Enni Mannila
050 337 3862, ensoma@utu.fi
PhD, Professor Kaisa Linderborg
kaisa.linderborg@utu.fi