What is Flavoria®?
Flavoria® is a research restaurant in the university of Turku,
with facilities for studying consumer behaviour and their multisensory experiences.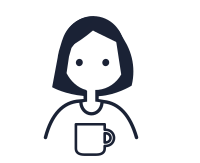 Restaurant & café
Restaurant & café for ca. 1000 daily users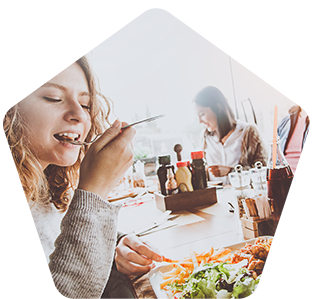 Living Lab

Research & development laboratory
using the latest technology
Flavoria´s missio and visio
MISSIO
To research people's genuine experiences and choices with the newest influencing and monitoring technology
VISIO
To take the scientific understanding of humans' multisensory experiencing and choice behavior to a new level, inspiring and boosting global scale innovation
New product and service innovations
New innovations for restaurant and shopping spaces
New technological solutions and services
4 experience contexts
Flavoria®
lunch restaurant
is open 10:30-15
Lunch restaurant
Café Flavoria
is open
Mo-Thu 7:45-17
Fri 7:45-16
Café
take away shelf
is in Flavoria Café.
Snack shelf
Multisensory Pod
opens in May
Aistikattila –
Multisensory Pod
What's special in Flavoria®?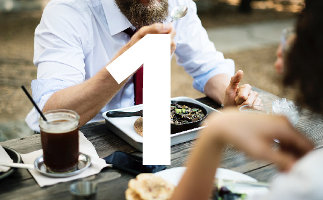 Consumer research and behaviour monitoring in genuine eating and purchasing environments on a daily basis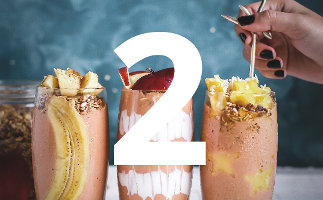 Systematic research, designing and testing of multisensory consumer experiences