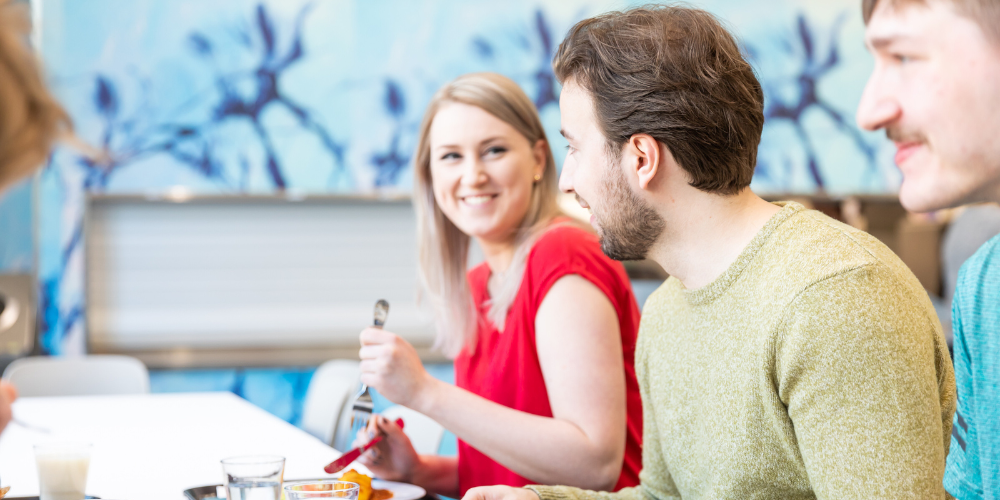 As the year is coming to it's end, we have some exceptions in Flavoria's opening times:
The grill is closed on weeks 51-1
23.12.2022 the restaurant is closed
27.-30.12. and 2.-5.1. the restaurant is open between 7:30-13:30 and lunch is served between 10:30-13:00. The cafe is closed during the days, but you can buy cafe products from the restaurant.
We wish peaceful holidays to all our visitors!